A free salon wherein patrons and passers-by may view or contribute ideas on literary and generally intellectual matters. The blog will strive to maintain its commitment to wit, humour and perspicuous analysis.
About Me
Name: Pious Labours
Location: Toronto, now Ottawa, Ont, Canada
Sunday, December 02, 2007
Delicious (and Nutritious) Irony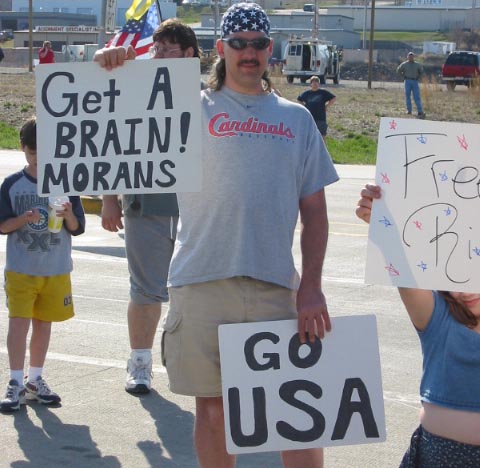 Granted,
many of the pictures here
aren't strictly ironic, but they sure are funny.